The non-surgical tightening & toning solution to reshape & contour your body exactly where you want.

Target trouble areas by spot-reducing fat in the precise area that is bothering you.

The combined fat reduction with skin tightening improves the appearance of cellulite.

Combat "Mommy Tummy", "wiggle-wave" arms, and wrinkled hands without surgery or invasive measures.

Tighten and tone stretched skin and improve the skin texture to improve the appearance of stretch marks.
Those Stubborn Trouble Areas
We all have them… Trouble areas. And despite our best efforts with diet and exercise, there are areas of our bodies that we can't seem to change… Mummy Tummy, saddle bags, wiggle-wave arms, stubborn fat pockets, cellulite, stretch marks, loose skin. TriPolar RF™ treatments finally offer you a truly effective way to combat these trouble zones without invasive and expensive surgery. This breakthrough treatment combines multiple technologies that allows us to release fat in targeted areas, smooth cellulite, tighten and tone stretched skin, and contour your body to fine-tune what you work so hard to achieve.
How It Works
1) Release
2) Remove
3) Reshape
The stages of life sometimes leave marks on our bodies that we'd rather reverse. TriPolar RF™ treatments allow us to do that with a revolutionary treatment.
Release: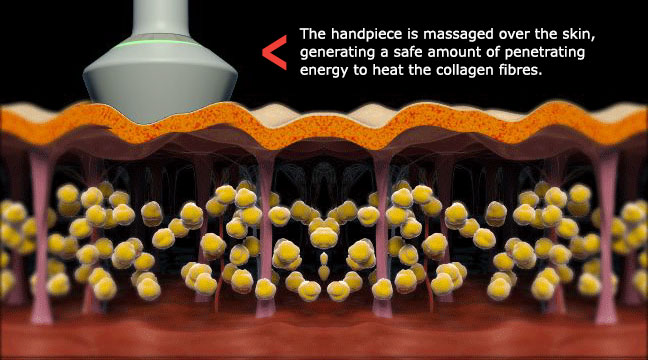 Remove: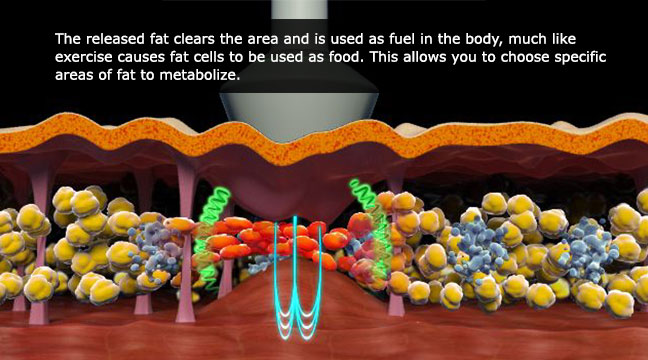 Reshape: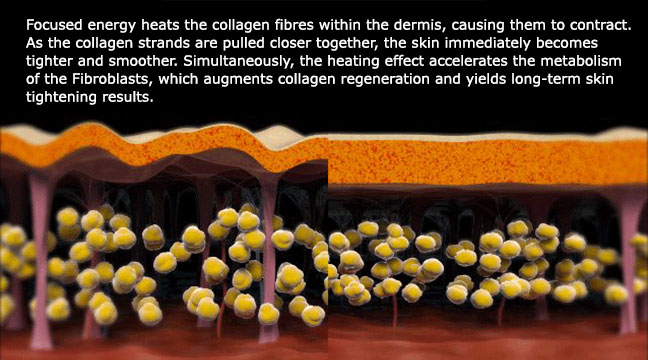 Before and After